Proud of the work!

Palaio Faliro
"…on a busy beach in Athens,
an American woman completes
a magical journey,
giving her father's ashes to the sea…"
Palaio Faliro, an experimental short that takes place in Greece about a woman grieving her father, screened at Taos Shortz in 2019, premiered at Santa Fe Independent Film Festival 2018, and screened alongside SOBU:DMA at Jaipur International Film Festival 2019 in Jaipur, India. Additionally, a review of this work discussing Kiki Shaki as a filmmaker was written by Laura Bulkin of the Taos News.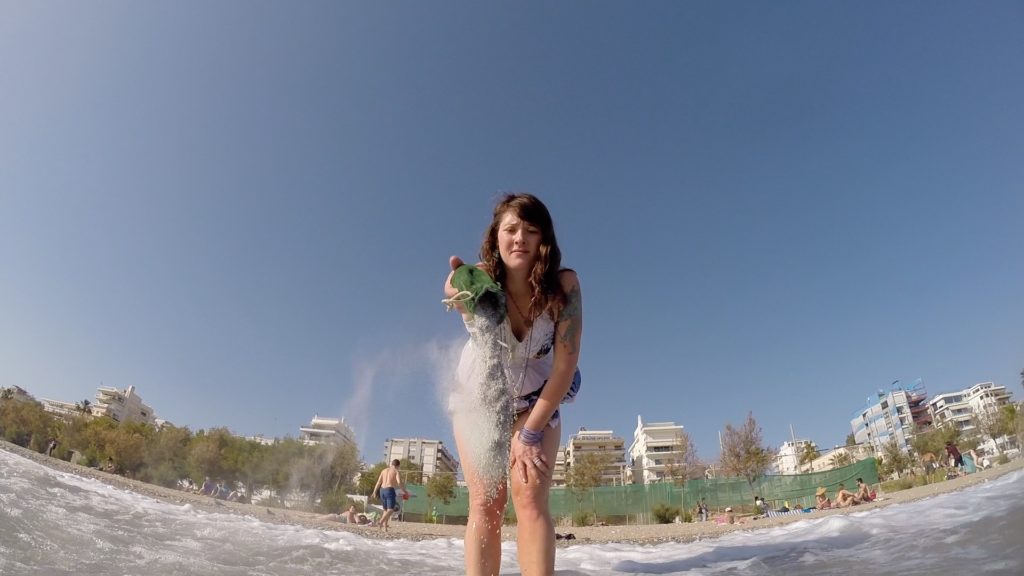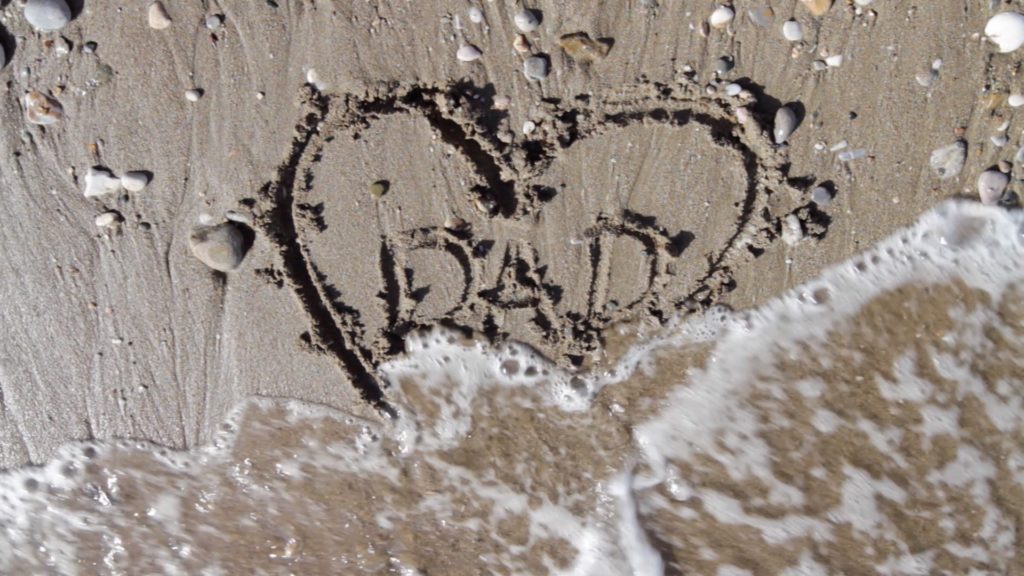 Interview with Filmmaker Kiki Shakti @JIFF| Jaipur| Bharat News Tv Prime

Society Burning: Deleting Me Again
Official Music Video
by Society Burning (aka SOBU:DMA)
Society Burning: Deleting Me Again (Official Music Video) premieres at Berlin Short Film Festival and screens at the 11th annual Aryan Jaipur International Film Festival.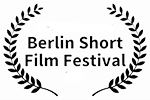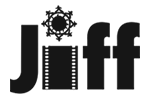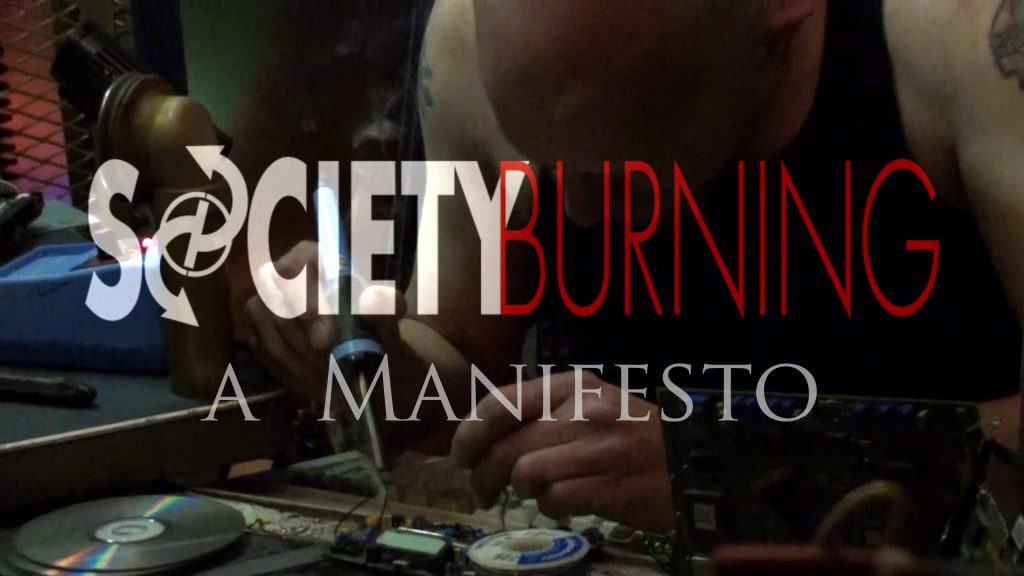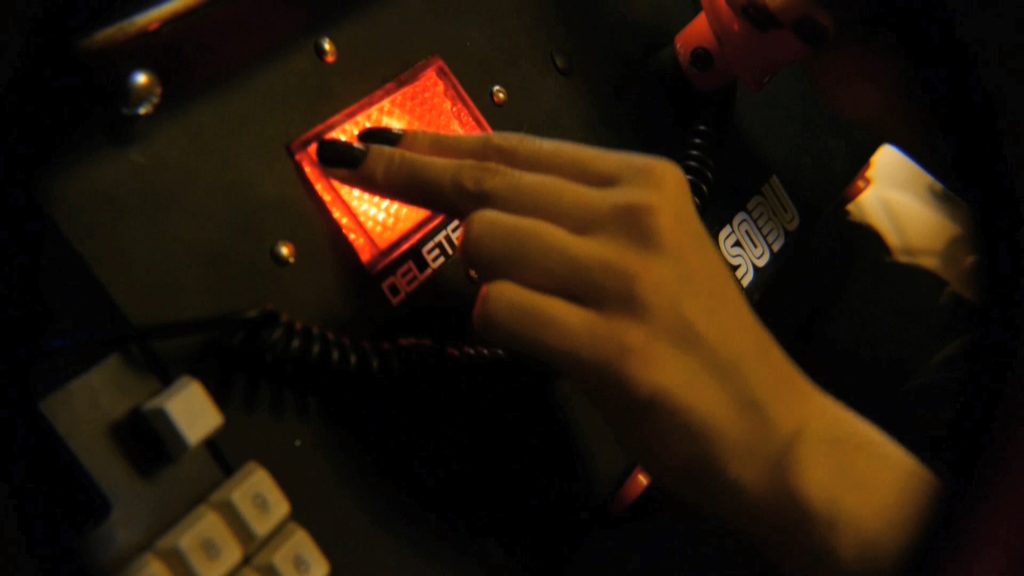 Global Pandemic

Locked Down
in La Mancha
Kiki Shakti,
owner of Kiki Love Productions in Taos,
talks about quarantine in Spain
Artist in Residency!

Timestretchers
In 2020,
I attended the Flatlands Artist Residency
in Villarrobledo, Spain,
where I wrote the screenplay for Timestretchers,
my first feature screenplay.
Kiki Shakti describes her experience writing her movie script during her stay at the Flatlands Artist Residency.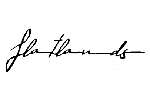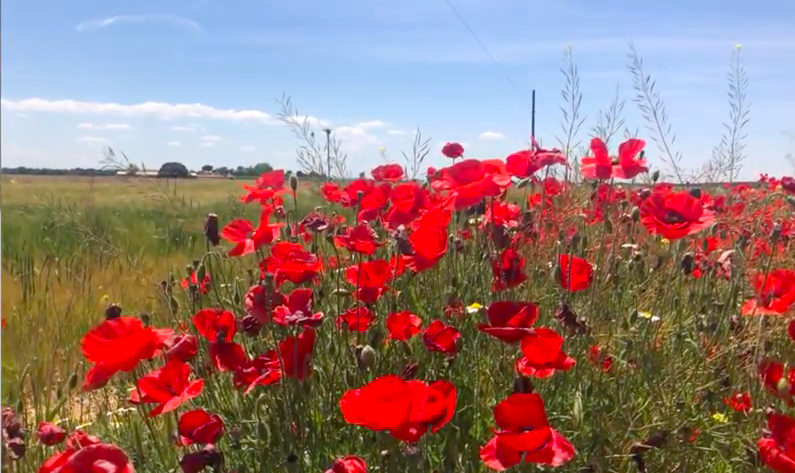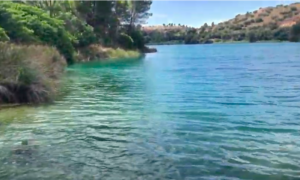 Interview: Kiki Shakti at the Flatlands Artist Residency