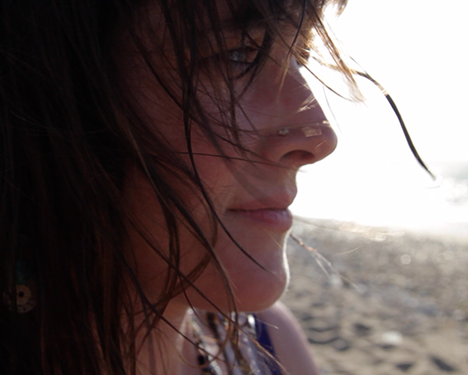 Kiki Shakti
FILMMAKER TAOS, NEW MEXICO
Kiki Love Productions is a video production house in Taos, NM which contributes positively to the world with love.  As an acronym L.O.V.E. is the Liberation from Oppression and Violence Everywhere. By producing locally and globally, we collaborate with small businesses, corporations, nonprofits,  and other organizations.
Most importantly our goal is to create excellent content which best suits our clients needs.
Summarily we proudly produce film media in numerous genres.
Kickstarter videos, school mentorship programs, short films, feature films, tv shows, music videos, informational videos, and so much more.
Love,
KIKI